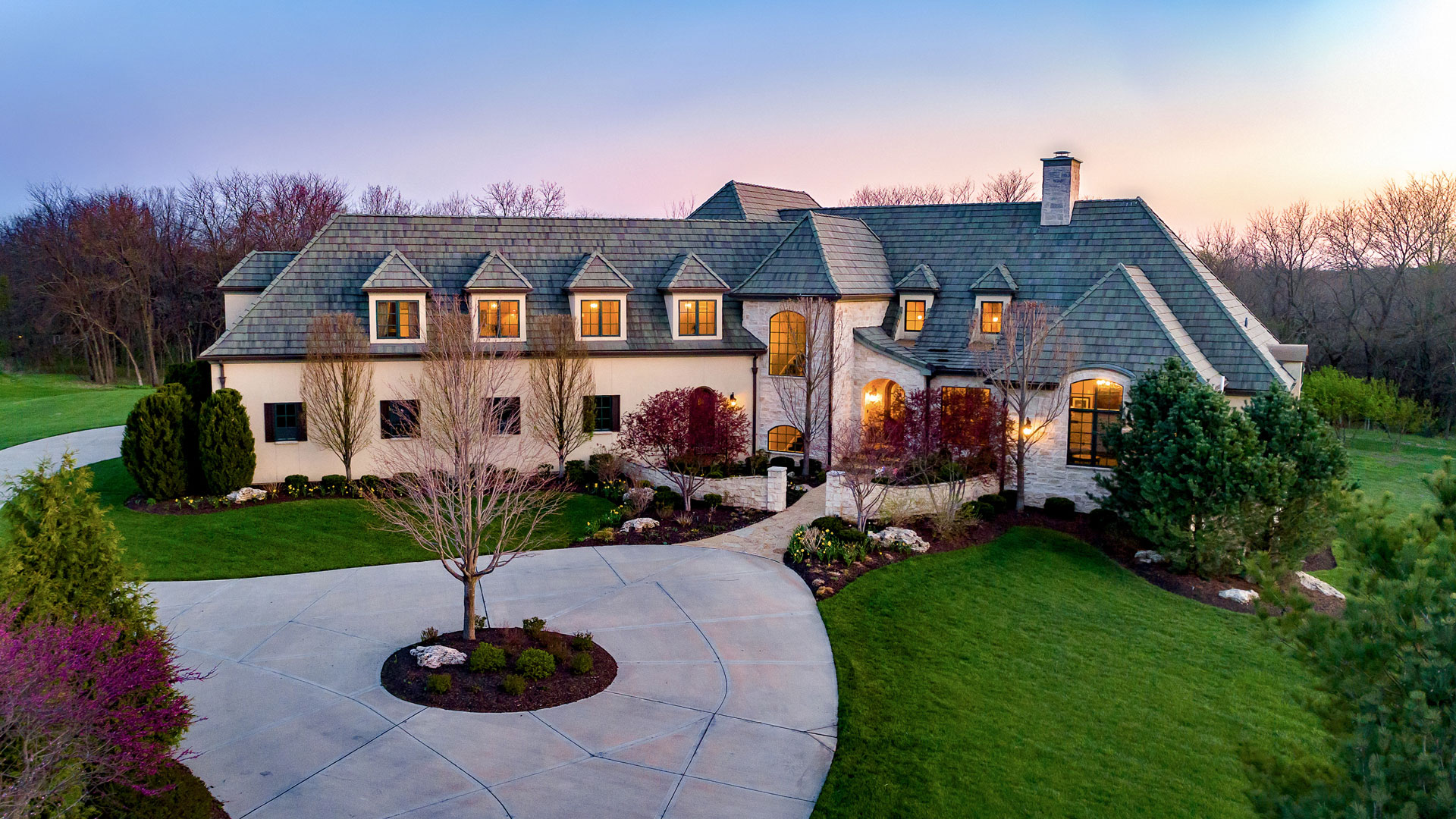 I believe our purpose as photographers, videographers, and virtual tour providers is to serve our real estate agent clients by promoting their brand and maximizing their listing's potential online.
Essentially this just means you are trying to help THEM look really good by helping their LISTINGS look really good.
Here are a handful of ways we can help our agents look like stars to their sellers and help their listings shine.
Promote their brand (make THEM look really good)…
Professionalism at the shoot: While on site, we are representatives of the agent to the homeowner. The way you present yourself, how you interact with the homeowner, how you work through the home, all come together to create a nice experience for both the agent and homeowner. Agents win new business through referrals, and a big way to get referrals is to impress the seller they are working with. You are part of the equation on how the realtor seeks to impress the seller. 
High quality photos, videos, and virtual tours: How the agent presents a listing online is a reflection of their brand and level of service to the homeowner. If an agent is using poor quality real estate photos, videos, or virtual tours to promote their listing, how do you think this represents the realtor? Since you are probably a photographer you know full well that beautiful quality images, videos, and virtual tours can really make a difference in how people perceive a brand. And in this case, how people perceive the real estate agent. 
I know from personal experience how beautiful photos, videos, and virtual tours can impress a seller. Here are some actual quotes from a few of my client's sellers from just the last few weeks:
Property Websites: A dedicated website or online gallery for a single listing helps the agent show to the seller that their listing deserves the best. Combined with a nice domain name (such as show.tours/963n1950), this dedicated website becomes the easiest way to share and showcase all the amazing content you created for your client. Easy to share on social media, in email blasts, and through texts.
Maximize their listing's potential online (making their LISTING look really good)… 
High quality photos, videos, and virtual tours: There's no doubt that professional real estate images, videos, and virtual tours help listings perform well online. We know this as photographers, but the numbers don't lie either…
Property Websites: A property website with a nice domain name is a great way to share the listing on social media, over email, in texts, and on the sign in the front yard. Nearly all agent websites can display photos (often very low quality), but most don't have a great way to showcase virtual tours and video. The property website is sometimes the ONLY place that can show it all. 
Property websites don't only benefit the agent, they also benefit YOU in a number of powerful ways…
Get credit for your work and capture leads: Without a property website or branded online gallery, how are you going to be associated with the shoot? Every listing you shoot is an opportunity to showcase your work. Property websites are not just viewed by interested buyers, they are also viewed by other agents. Potential clients! With a branded property website, you have an opportunity to capture those leads. 
Stand out from other photographers: By offering property websites, you start to become more than just a photographer, but a marketing partner that your agents rely on for every listing. This is a great way to set yourself apart from other photographers!
Great portfolio pieces: Property websites also act as an amazing portfolio piece to share on social media, over email to interested clients, and on your website. I frequently use past property websites to show potential clients all that we can do for their listings. By seeing these real life examples, they know exactly what they will get by hiring us. 
Additional revenue stream: Lastly, single property websites can be a nice little add-on to any shoot. I've seen photographers charge anywhere from $25-100 for a property website. I personally include property websites with every shoot we do, because they are such a benefit to my photography business. I don't want there to be any hurdles for agents to pass them up!
Conclusion…
In short, the best way to equip your clients to share and showcase all the content you created for their listing is through a property website. You get the credit for the amazing work you created AND it helps your agents look like stars!
All this adds up to more value you can offer to your clients – giving you greater confidence to increase your rates, maximizing your presence online for other agents to see your work, and opening up additional revenue streams for your business. 
Our goal is to help you Save Time, Increase Your Value, & Look More Professional. And with Show & Tour you can create UNLIMITED property websites for a set monthly fee, giving you the freedom to build and create until your heart's content.
Here are some great example property websites from the Show & Tour community: 
What are other ways you have found to promote your client's brand and maximize their listing's potential online? Please share in the comments below.