Project Delivery Software for Real Estate and Architecture Photographers
Save Time, Increase Your Value, & Look More Professional
content delivery, invoicing, licensing agreements…
all in one place
Show & Tour: Customer Reviews
Don't Take Our Word For It






Show & Tour: Pricing
The Best Value You Will Find
No limits on property websites, project delivery pages, or custom players!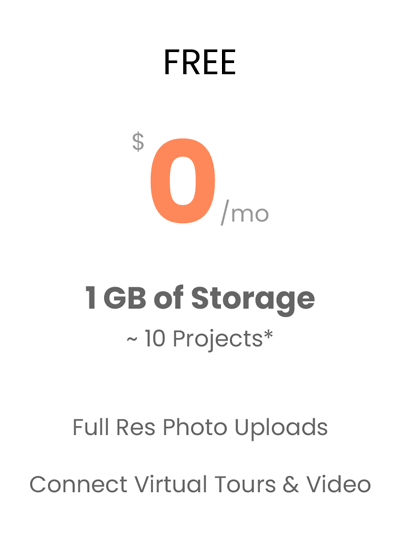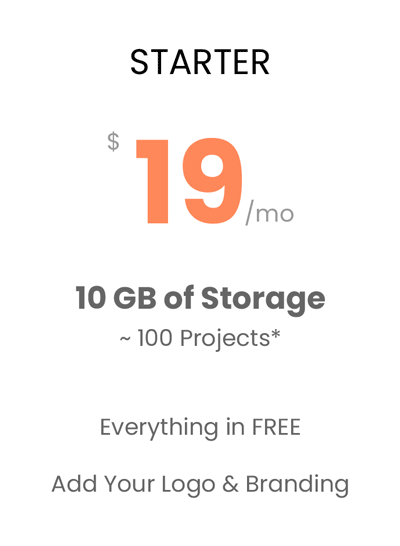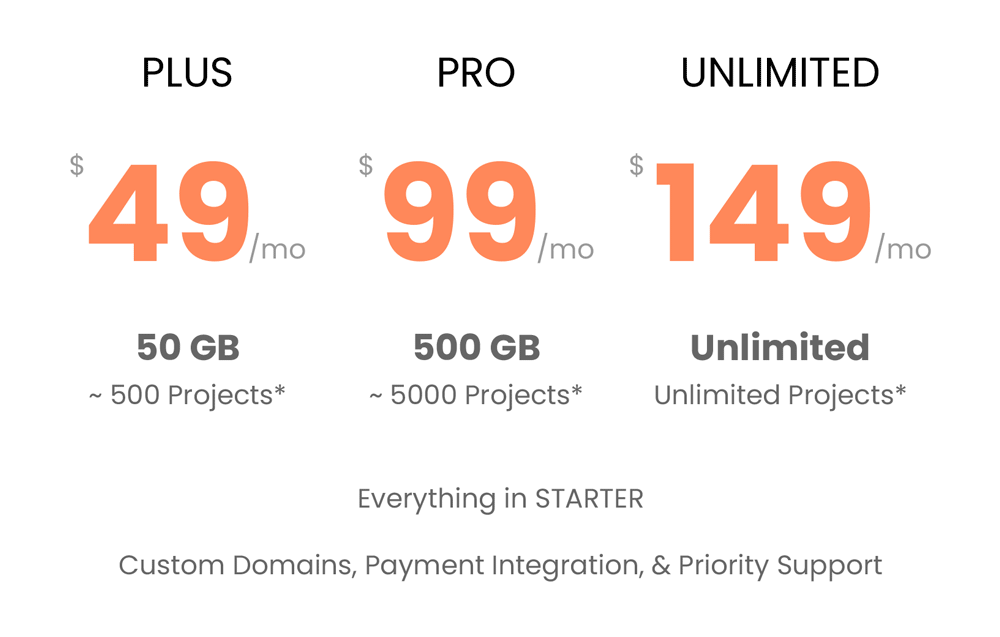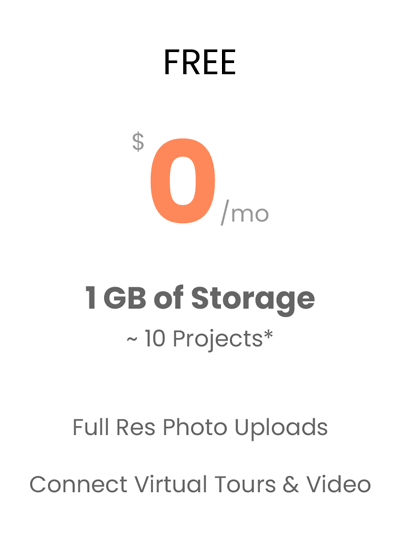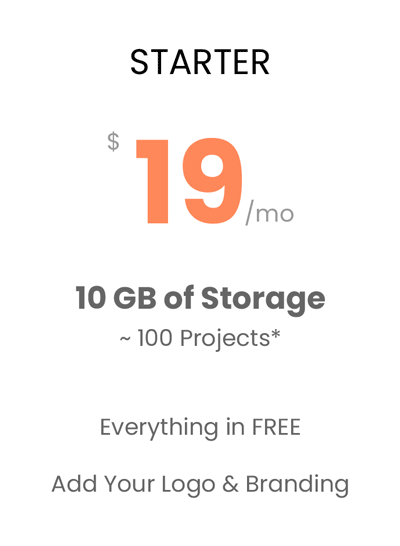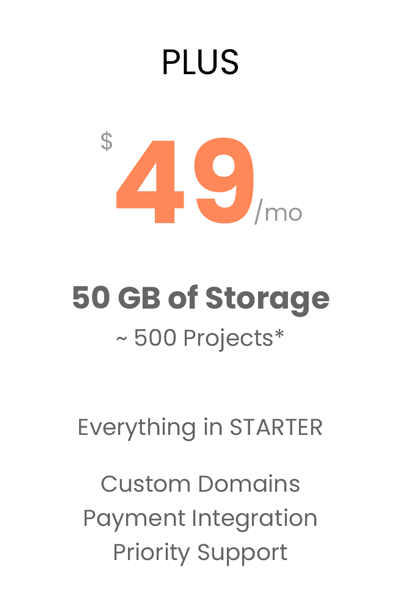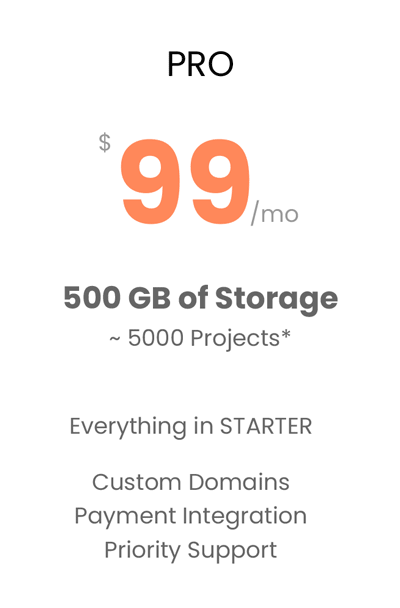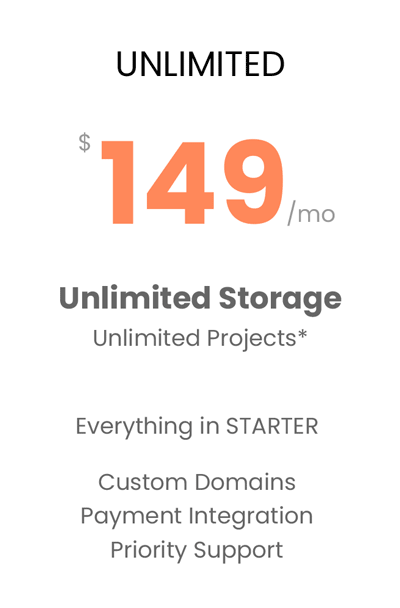 * Projects are estimated based on averages from past user activity using photo uploads only. Users who plan to upload video files will fill their storage capacity more quickly. Adding videos from other streaming services (such as YouTube or Vimeo) do not count towards your storage capacity. Show & Tour is intended to be used by real estate photographers, real estate videographers, and virtual tour providers. Using Show & Tour outside of it's intended use or in extreme ways may cause limited functionality.
Show & Tour
Your Unfair Advantage
Take the next step to improving your business with Show & Tour.