GET YOUR FIRST MONTH FREE WITH CODE WGAN
Show & Tour: Customer Reviews
What Others Have To Say…






Show & Tour: Top Features
What You Get
We've built many unique tools to help your real estate photography and virtual tour business thrive. We work hard to help you become more valuable, provide a better client experience, and look like the pro you are! See what Show & Tour can do for your business below.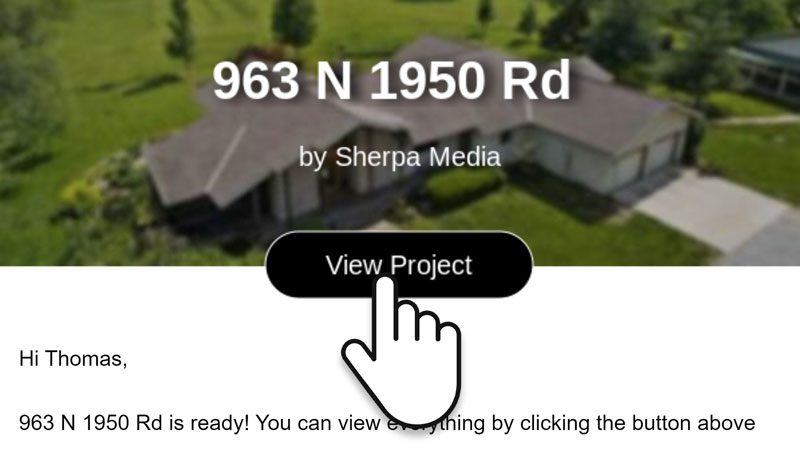 Professional Project Delivery Pages
Provide a better client experience and look more professional. The days of sending a Dropbox link are over! Make collecting payment, sending files, and sharing links/embed codes a breeze.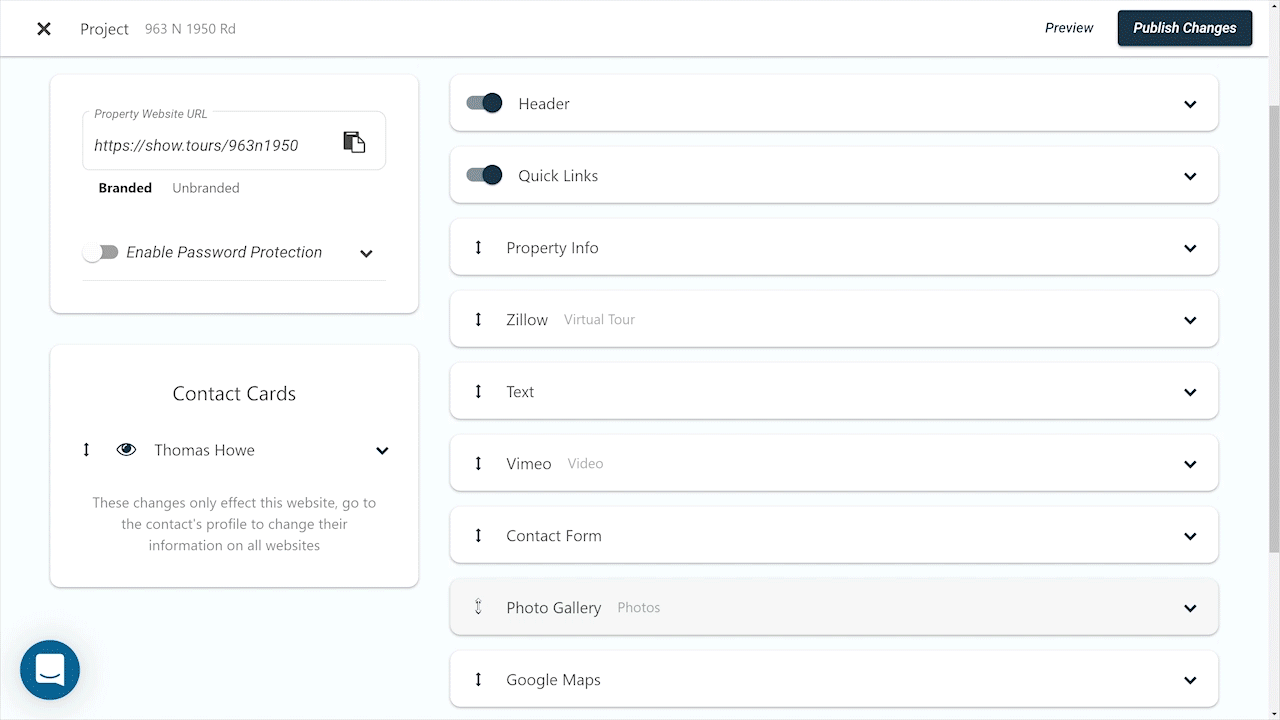 Drag & Drop Property Website Builder
Endless layout possibilities. Add any section you need for photo galleries, real estate videos, virtual tours, property info, real estate agent info, and more!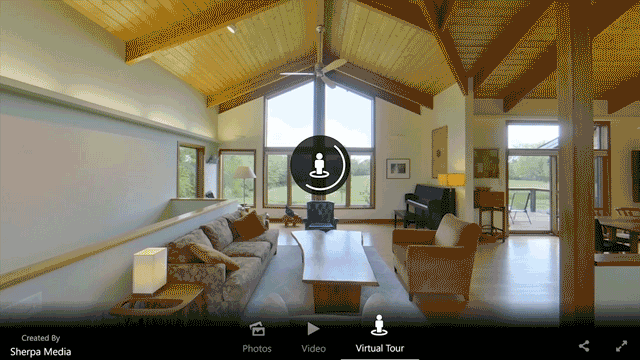 Media Player
The Media Player allows you to combine any number of photo galleries, videos, and virtual tours into one single player to embed on any website. This gives you freedom like you've never had before!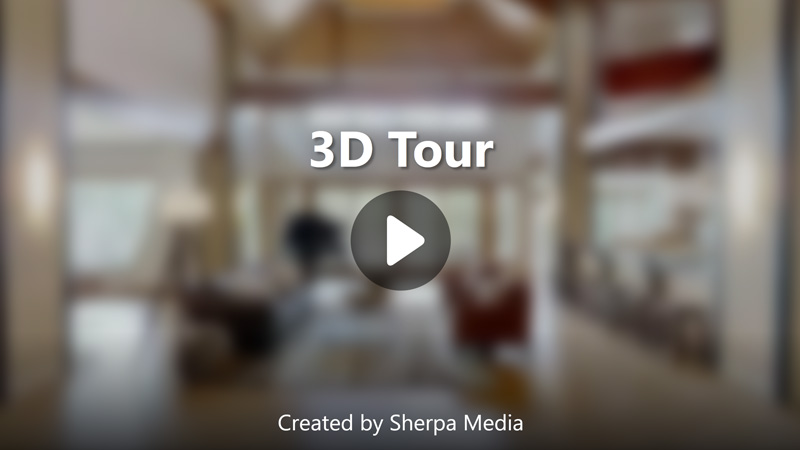 Custom Players
Custom players give you the freedom to showcase any virtual tour or video on your own domain name, secured with a password, and linking back to your website.
Fully White Labeled
We built this platform to maximize the value of your business, so we think your brand should come first.
Integrate Any Virtual Tour or Video
Connect Your Domain Names
Easily connect any domain name you want for your dashboard or websites. We won't lock you down and make you buy from us 🙂
Security & Password Protection
Every property website and project delivery page you create is secured with an SSL certificate and has the option to be password protected. 
Unlimited Property Websites, Projects Delivered, and unlimited clients!
You heard it here first. NO LIMITS.
Payment Integration + Pay To Download
Never get paid late again! Require payment before your clients can download photos or view the links/embed codes. Streamline your payment collection process with smart integrations to Quickbooks, Stripe, and Square.
Show & Tour: Examples
Example Projects
Our unique platform gives you the ability to customize your projects to fit your creative vision. No longer do you need to be limited to a handfull of themes or layouts. Freeedom!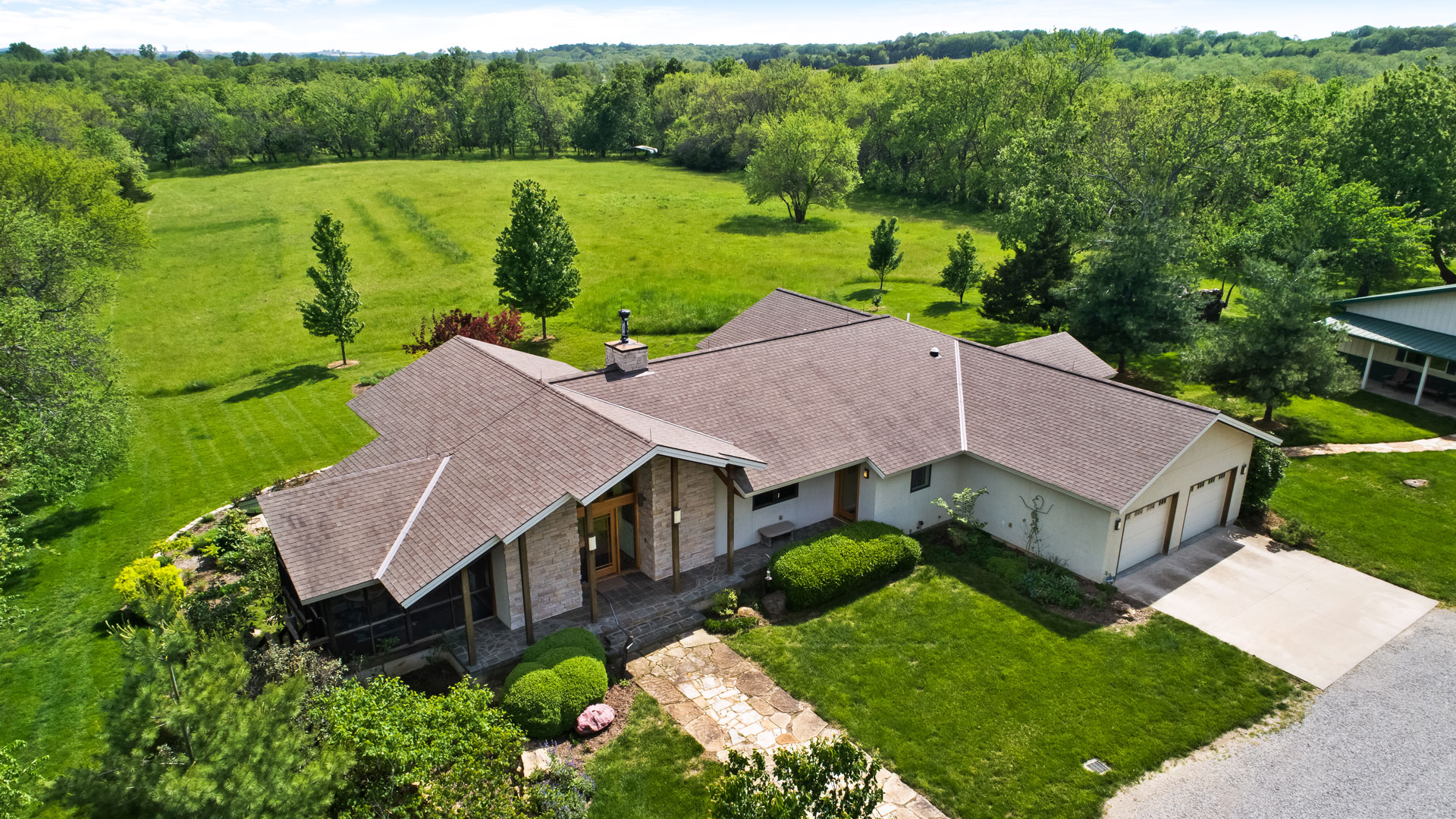 Real estate project delivery page featuring two photo galleries, video, Zillow virtual tour, property website, and a media player. See it at show.tours/ItCnSgAgv3nHKTufNojh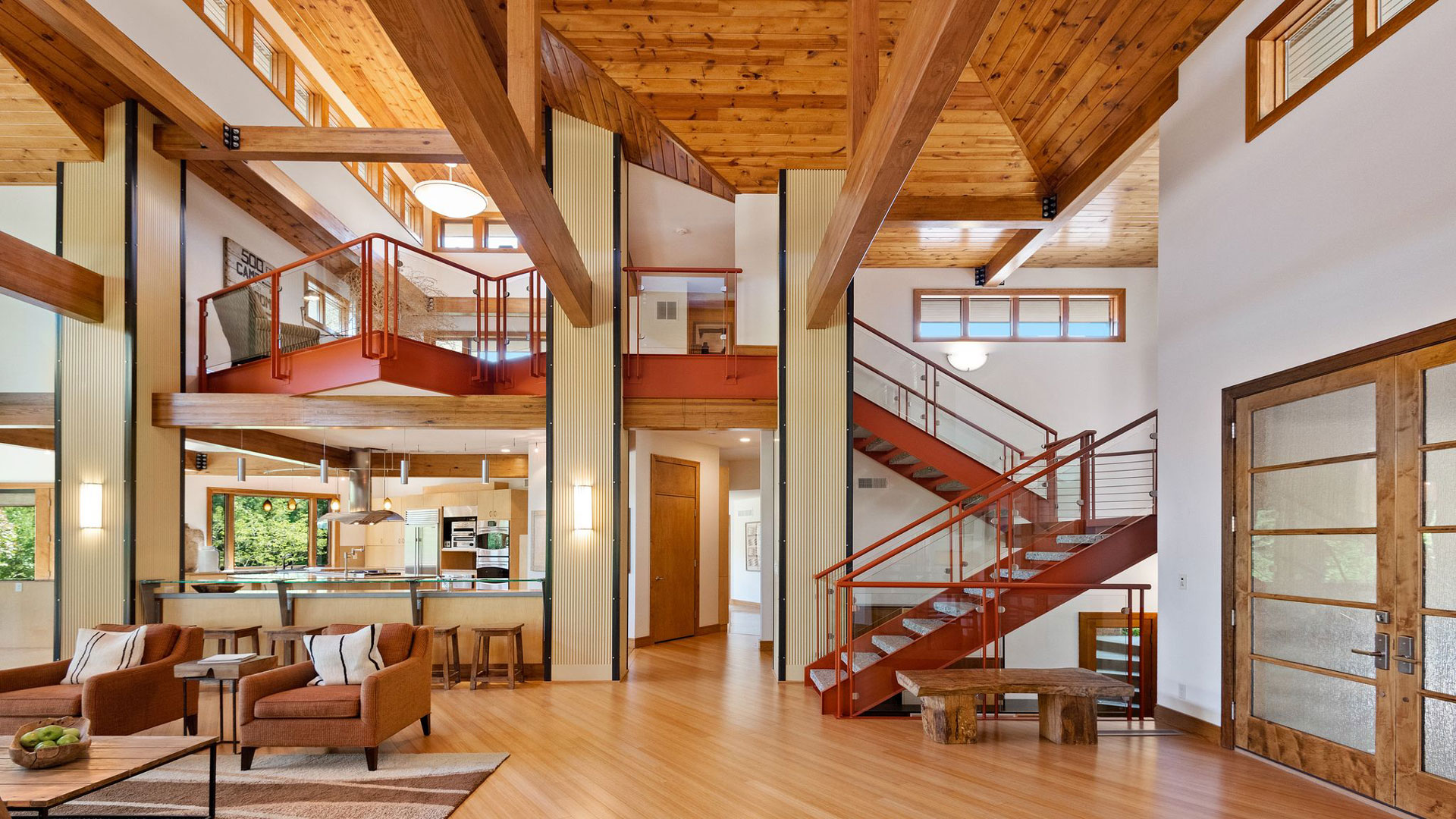 Property website with Matterport virtual tour and photo gallery. It has a custom domain name at kc.tours/8700leeblvd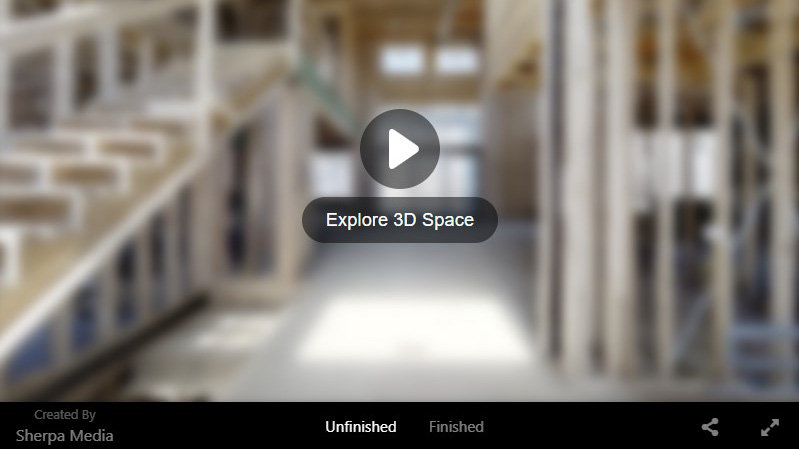 Show & Tour: Pricing
The Best Value You Will Find
No limits on property websites, project delivery pages, or custom players!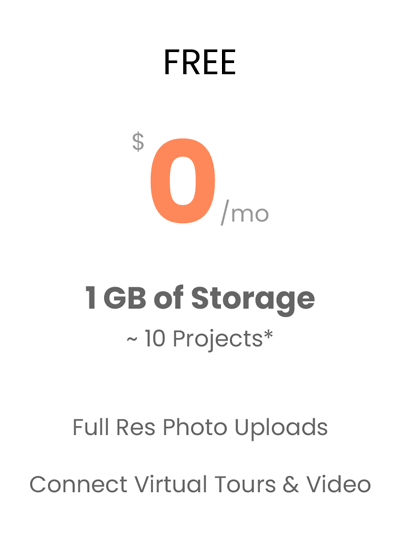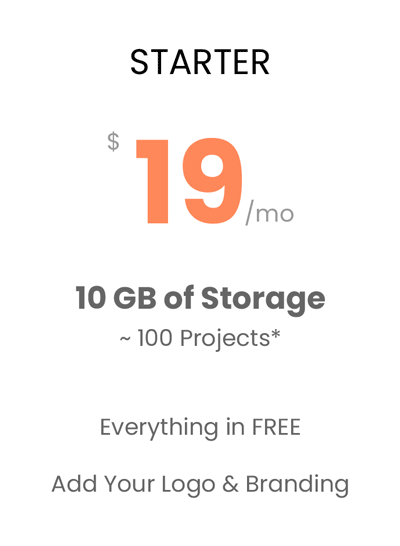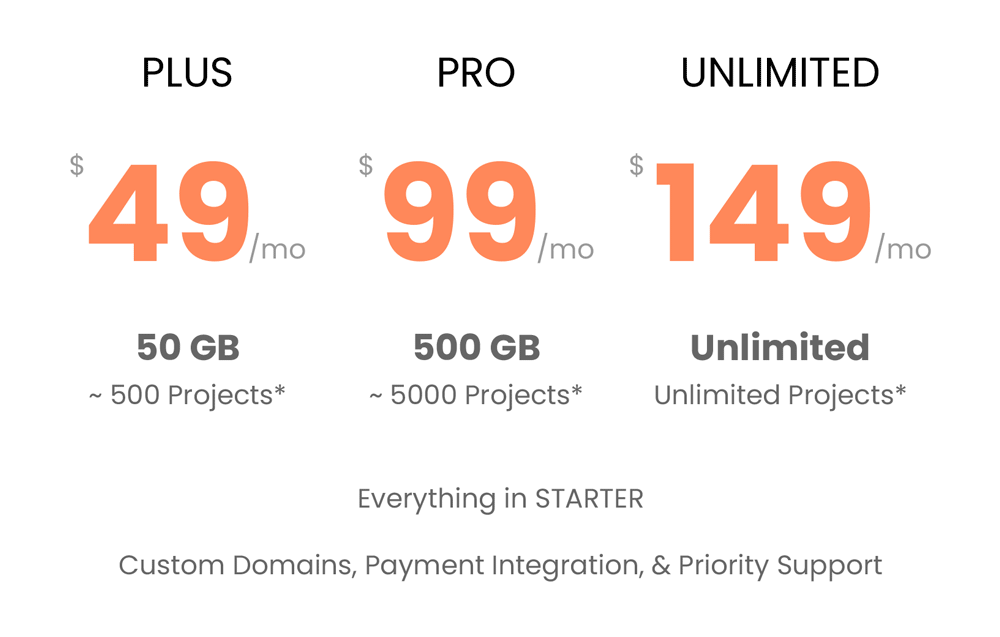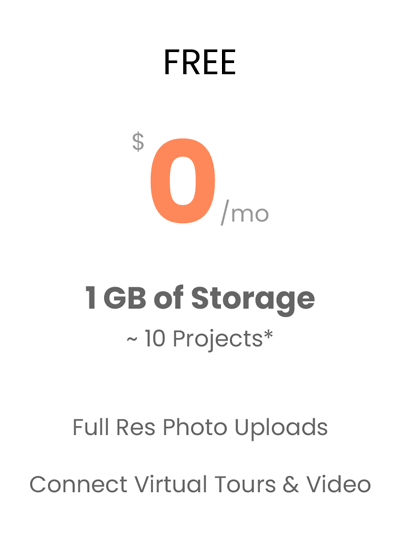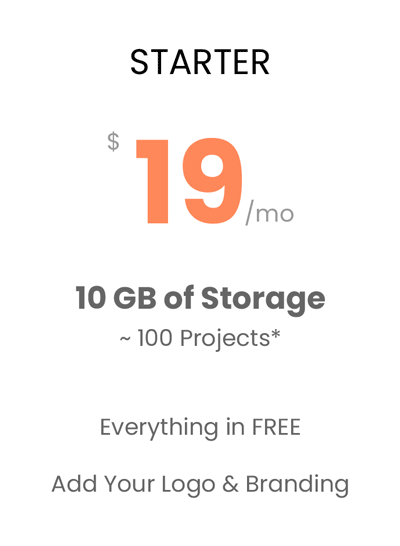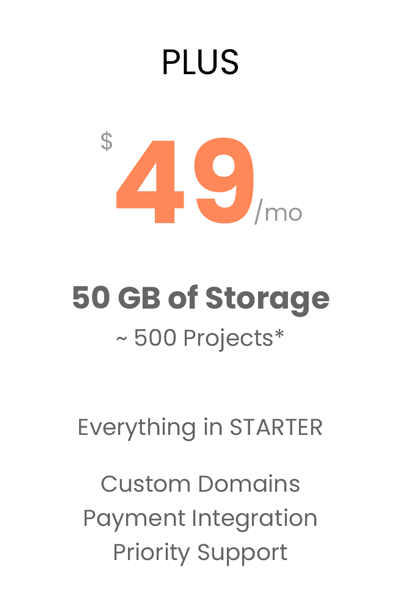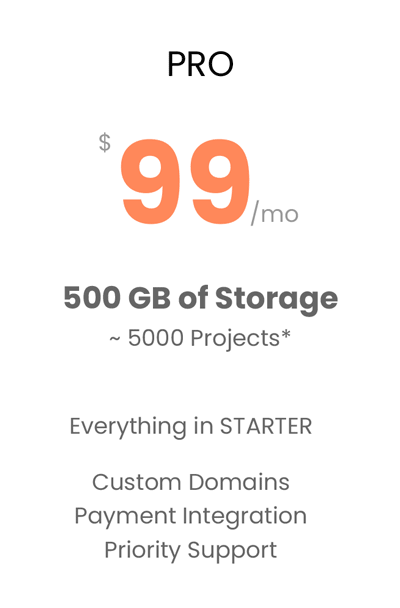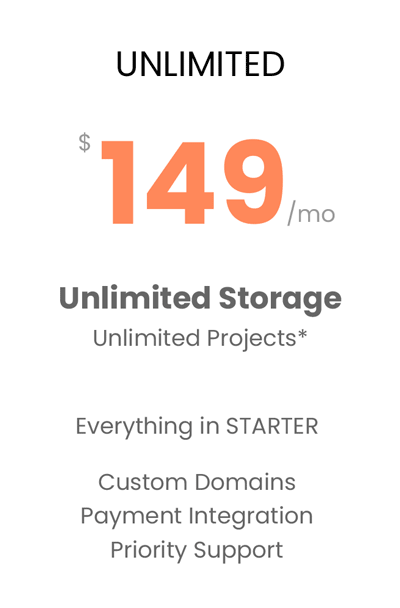 * Projects are estimated based on averages from past user activity using photo uploads only. Users who plan to upload video files will fill their storage capacity more quickly. Adding videos from other streaming services (such as YouTube or Vimeo) do not count towards your storage capacity. Show & Tour is intended to be used by real estate photographers, real estate videographers, and virtual tour providers. Using Show & Tour outside of it's intended use or in extreme ways may cause limited functionality.
Show & Tour
GET YOUR FIRST MONTH FREE WITH CODE WGAN
Take the next step to improving your business with Show & Tour.